Appointments System "Living with Covid"
The practice has kept the doors open thoughout the pandemic.
We continue to offer a range of appointments on the day and pre-bookable, please note this get full very quickly. Patients can request a telephone call, video consultation, a face-to-face appointment or submit an online consultation called eConsult, via the practice website. If the GP needs to see you you will be invited for a face to face appointment.
If you have been booked a face to face appointment please attend wearing a face covering. This is to protect staff and other patients attending the practice.
If you have a more urgent concern then please call the surgery, but note our telephone system is exceptionally busy especially in the morning.
If you need medical assistance when the surgery is closed and it is urgent but not life threatening, please use NHS 111 online or dial 111.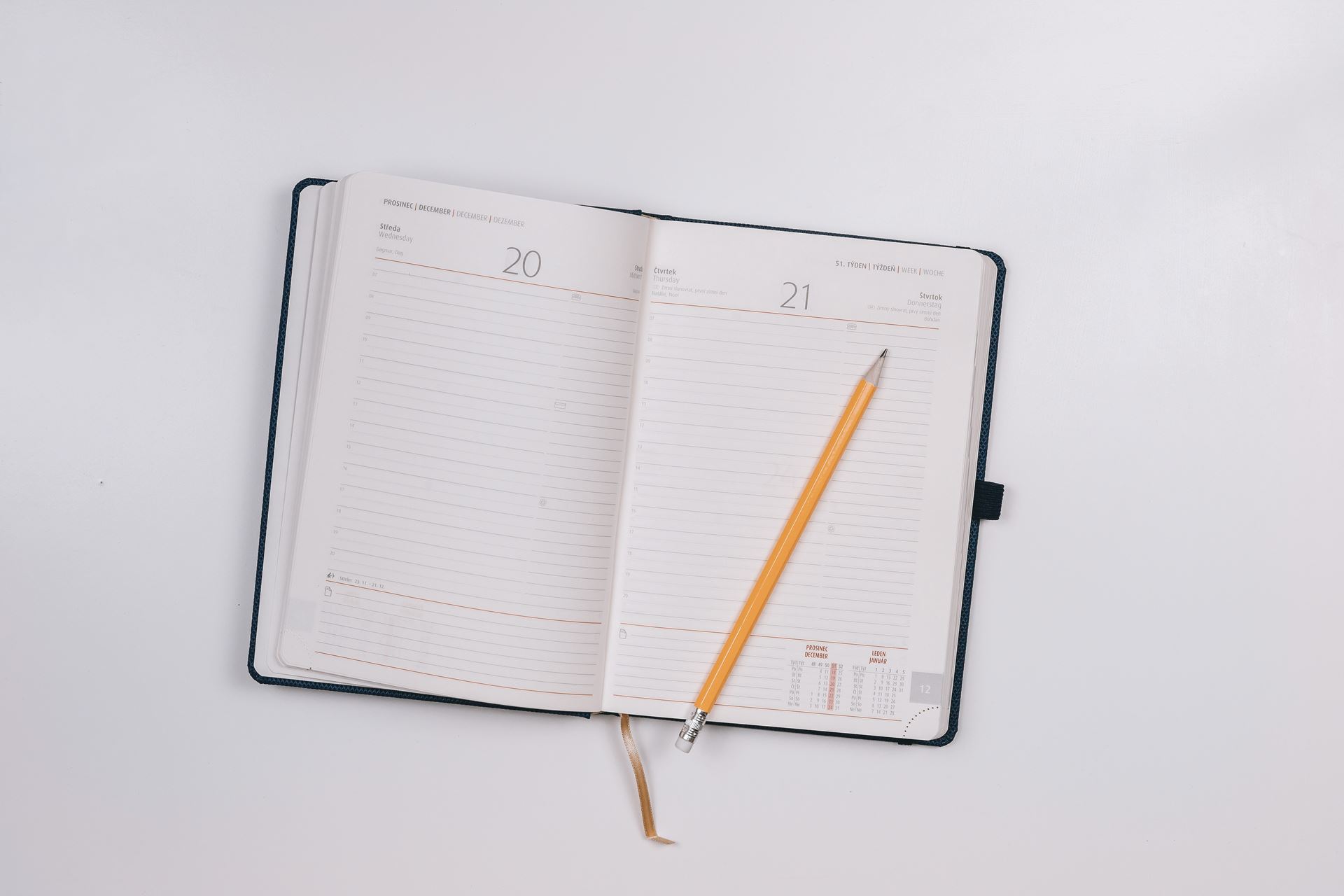 Urgent Appointments
Our doctors aim to see urgent cases the same day. If the condition is not urgent the GP may ask that you book a routine appointment. Urgent cases may be seen by any of our doctors or by an nurse practitioner.
Physiotherapist
If you have a musculoskeletal condition you can directly book in with our physiotherapist who is here on Tuesday mornings, Wednesday afternoons and Friday mornings. They can offer a phone appointment, or a face-to-face as long as there are no covid symptoms present.
Practice Nurse Appointments
Appointments may be made via reception for ear syringing, cervical smears, tetanus, flu, pneumonia or vitamin B12 injections, holiday injections and advice, blood tests, dressings and general health checks. Jane Hickling and Karen Venables, advanced nurse practitioners, can also prescribe medications.
Emergencies
Urgent Appointments During Surgery Hours
Telephone: 01707 321 500
There is always a duty doctor allocated during surgery times for urgent requirements. At other times the rota is shared with local GPs. The number to call is always 01707 321 500
If you have an injury which may require stitches or an X-ray, please go directly to the QEII Urgent Care Centre or A&E department at Lister Hospital
Is it an emergency? – East and North Hertfordshire NHS Trust (enherts-tr.nhs.uk)
Please be aware the duty doctor is not always on site as they may be doing house visits.
The practice does not offer an emergency walk-in service.
Injuries
The practice is equipped to treat minor injuries like small cuts and joint sprains. If the injury is more severe or may involve a broken bone then you should attend the local minor injuries unit at the Urgent Care Centre, Howlands.
Also in the event of poisoning or overdose the Lister Hospital, Stevenage.
Life Threatening Emergencies
In a life-threatening emergency such as sudden severe chest pain, severe breathlessness, loss of power in a limb, loss of consciousness or severe bleeding dial 999.
Home Visits
All requests should be ideally made before 10:30 please.
If you require an urgent visit after 10:30 the receptionist will contact the doctor for you. Home visits are for the housebound only. The doctor may telephone you before visiting to assess the urgency of your request in order to prioritise visits.
It is not always necessary to see the doctor or nurse in person - you may telephone the surgery and ask the duty doctor or nurse to phone you back at a mutually convenient time.
You can also be visited at home by a community nurse if you are referred by your GP. You should also be visited at home by a health visitor if you have recently had a baby or if you are newly registered with a GP and have a child under five years.
Cancellations & Reminders
Cancel an Appointment
It is important that you inform the reception staff if you are unable to attend your appointment, this will allow that appointment to be offered to another patient. If you fail to notify the Practice that you are unable to attend, you will be sent a letter informing you that you have defaulted from your appointment. Persistent defaulters maybe removed from the list.
You can also complete our appointment cancellation notification request form. This can only be used if your appointment has been arranged for more than 24 hours in advance. (excluding weekends and public holidays). You can also text to cancel your appointment.
Late For Your Appointment
Please attend your appointment on time, if you are late you may not be seen. If you are not seen you will not be able to rearrange your appointment until the next working day-except in the event of an medical emergency that requires immediate attention.
Text Reminder Service
We have a texting service which allows you to receive confirmation and reminders about your appointments.
To have this service you will need to register by completing a consent form.
Please remember to update your contact details with us when you change address, telephone numbers and email address.
Extended Access
Since April 2018 extended GP services have been available between 18:30 – 20:00 Mondays to Fridays and between 08:00 to 16:00 on Saturdays and from 08:00 to 12:00 on Sundays. These extra appointments will all be at Spring House Medical Centre (across the road from the UCC - Ascots Lane AL7 4HL). To find out more, or to book an appointment, please speak to one of our reception team or visit the following website:
Ephedra Healthcare Ltd - www.ephedrahealthcare.co.uk
It is likely that you will not see a GP or nurse from this practice at one of these appointments. Do ask our reception team when you call whether you would like one of these Extended Access appointments. There are a few same day appointments on Saturday and Sunday at the Extended Access hub - please call 01707 294 358 to book these.
We will still be open 3 out of 4 Saturday mornings as usual.
Getting the Most out of a Consultation
In Great Britain, patients on average have just seven minutes with their GP. The BMA's doctor Patient Partnership offers the following advice to help you use this time effectively:
Be Prepared
Make a list of any questions / problems you wish to discuss beforehand.
Take a pen & paper as you may want to note down important points.
Wear loose clothing if it's likely you will need to be examined.
Be prepared to tell your doctor of any non-prescription medicines or supplements you are taking.
You can bring someone with you for support.
During The Appointment
Don't be afraid to ask questions.
If you don't understand, ask your doctor to repeat it or write it down.
If you are prescribed a drug, make sure you know why it has been given to you, how long to take it for etc. Remember pharmacists are experts in medication and a very useful source of advice.
Be direct. If you have a problem that you find embarrassing or difficult to talk about, don't leave it to the end of the appointment before mentioning it. Remember your problem is likely to a common one for your GP, who is there to help you.
One Problem at a Time
If you have several problems it is more effective in the long run to concentrate on just one problem during the consultation than to have to rush through a list of problems. Be prepared to make another appointment so that each problem can be given the time it needs to be sorted out.
Be On Time
Be on time for your appointment, or inform the surgery as soon as possible, if you wish to cancel your appointment.
Separate Appointments
Make a separate appointment for each member of the family.
Under 14 Year Olds
Accompany under 14 year olds. If however, a young person strongly wishes to be treated without his/her parent's involvement, his/her confidentiality will be respected.